Explore the wonders of plants and gardens! In this workshop attendees will start a Tickle-Me plant. Attendees and parents will also receive inspiration, resources and ideas for planting a garden at home. The workshop is targeted for 5-12 year olds and will be held at the Agricultural Conference center from 10:00-11:30.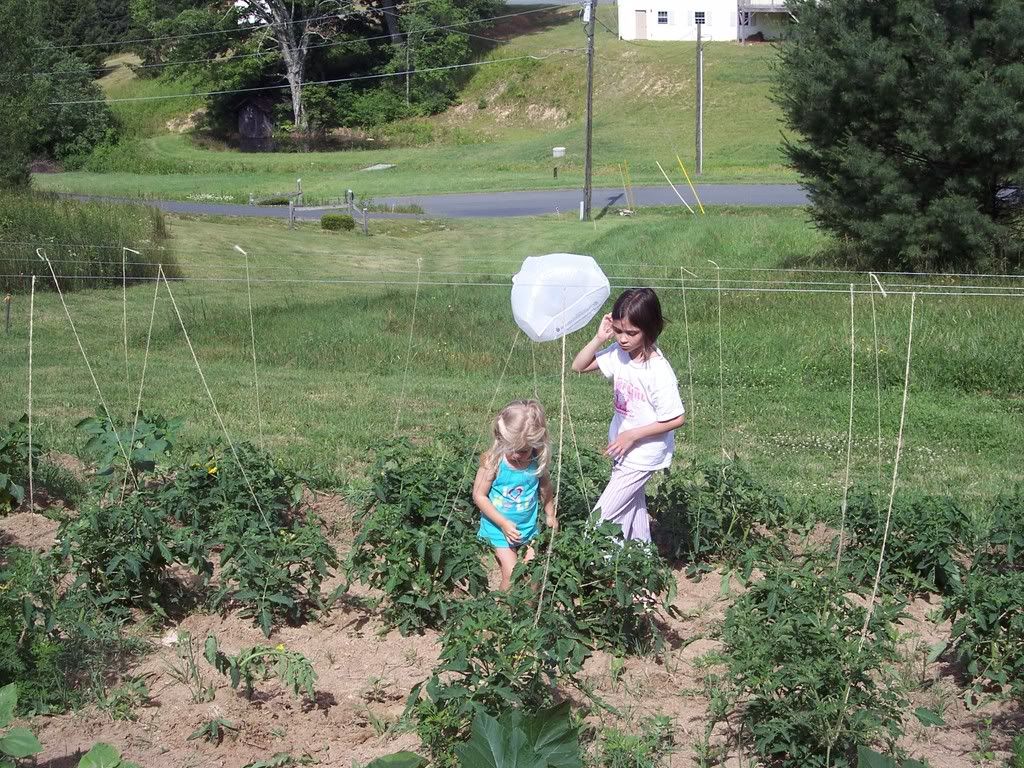 The workshop schedule is as follows:
Saturday, March 20; 10:00-11:30 Beginning Gardening Kick-Off; The Wonders of Plants
Saturday, April 24, 10:00-11:30; Viva La Veggies! Pumpkin Project and more
Saturday, May 15, Flower Power: Start Your Sunflowers
To register or for more information, contact Watauga County 4-H at 264-3061 or go to http://watauga4h.blogspot.com/2010/03/beginning-gardening-workshops-for-youth.html
About 4-H
Through 4-H, more than 187,000 young people in North Carolina learn new skills and serve their communities each year. 4-H offers clubs, special interest programs, summer camps, school enrichment and after-school child care. Guided by North Carolina Cooperative Extension educators and adult and teen volunteers, 4-H'ers gain knowledge, skills and experience that help them become responsible citizens and leaders.