Please welcome our new crafting columnist, Niki Miller!  Niki is a crafter extraordinaire , and a former teacher. She sells handmade children's items at www.nikisknacks.etsy.com.  Some of her creations were featured in out Holiday Mom Squad TV Show.
One of the great ways to spend time with your children is by creating something together.  The possibilities are endless!  I have found the perfect project for all moms and children of the High Country.  A no-sew fleece scarf!
The first thing that you will need to do is gather your materials.  You will need about 1/4 yard of fleece (you can get many different colors and patterns at Wal-Mart or any fabric store), a ruler, marking pen (I like to use Sharpie markers), and scissors.  Fleece is a little difficult to cut (it likes to move), so you will have better results with a good, sharp pair of scissors (just don't let your 3 year old run off with them 😉 ).
The next thing you will do is to lay your fleece out on a hard surface and mark your scarf shape to cut out.  For a toddler/young child size scarf I made cut 4 inches wide by 36 inches long.  For an older child, you may want to make it 6-8 inches wide and use the entire length of fabric.  For an adult scarf, I would recommend cutting your rectangle 8 – 10 inches wide.  You have creative freedom here to make your scarf longer or shorter, whatever is your personal preference.  If you want your scarf longer than the width of the fabric, you can buy 2 yards of fleece and you'll have plenty leftover to make scarves for your friends and family.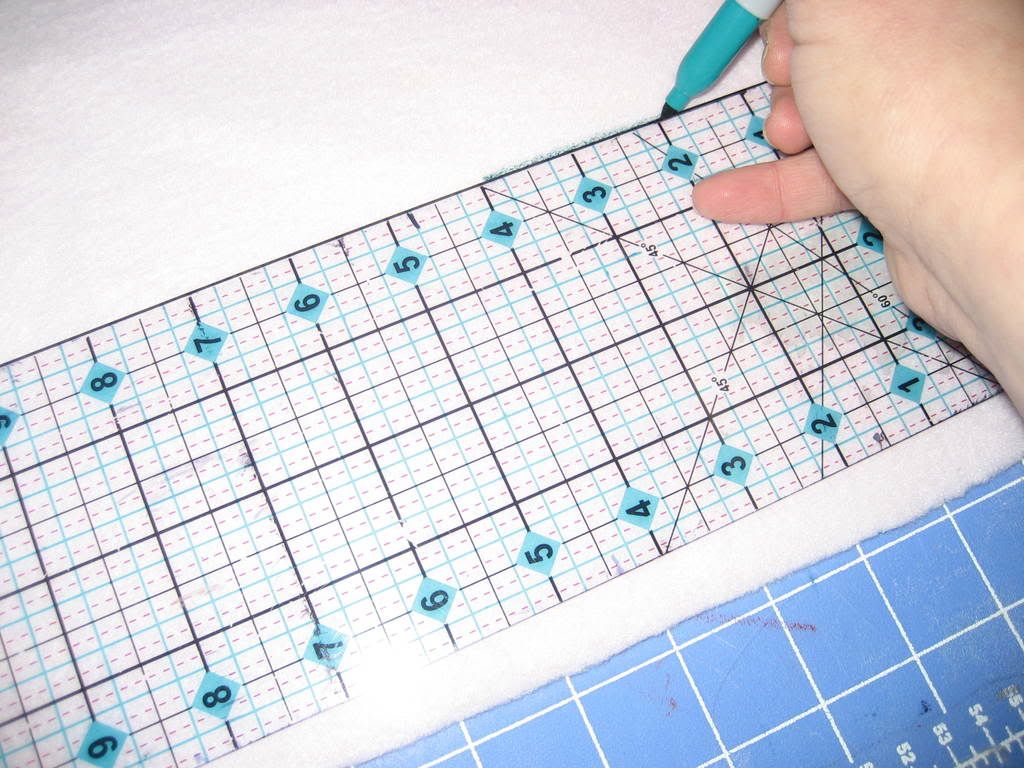 After you mark your rectangle, you will carefully cut out your scarf.  Be sure to cut inside your markings, especially if you use a heavy marker like I did.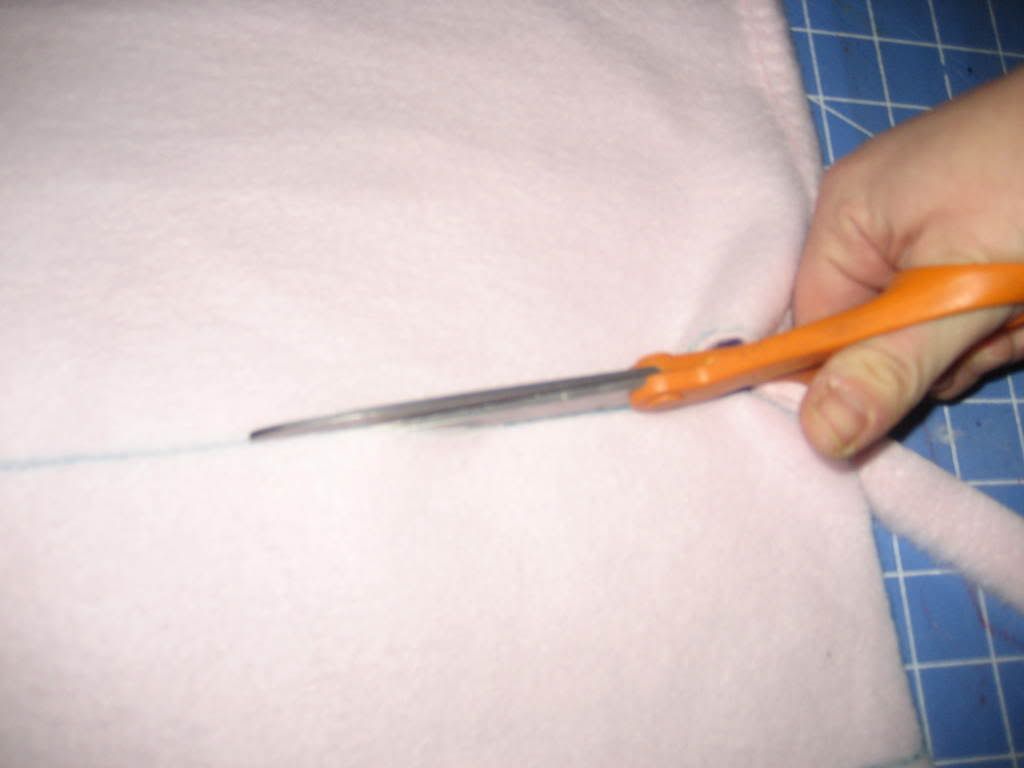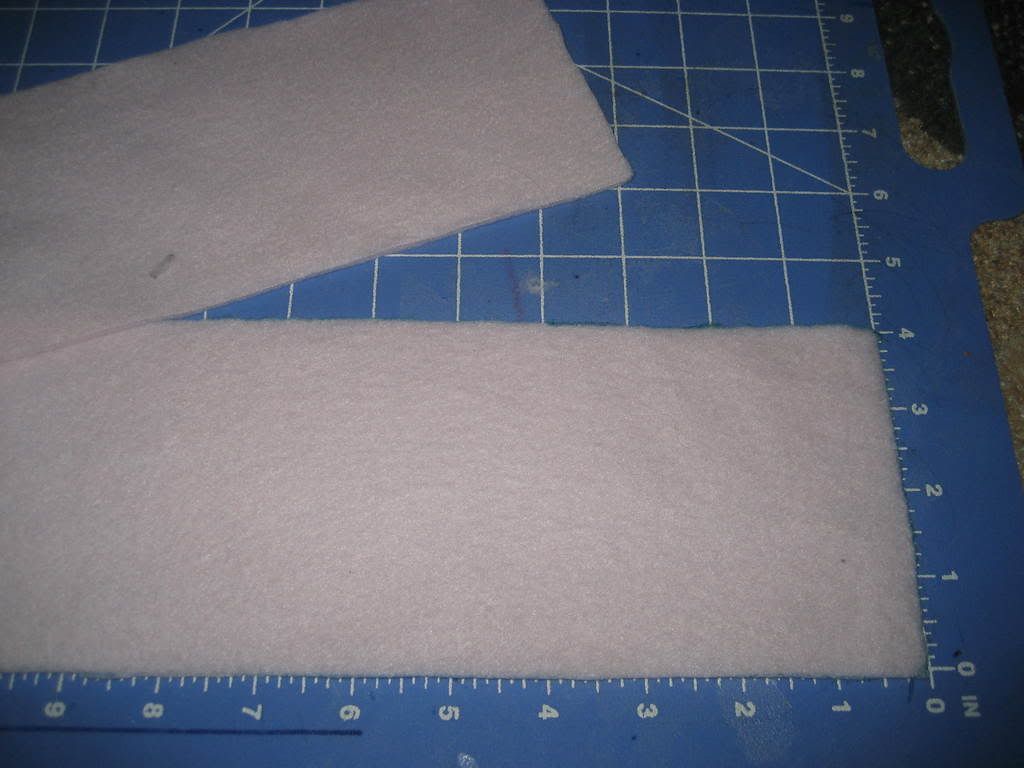 Now, take your cut out scarf and mark small markings about 5 inches in from each smaller end.  You will cut your tassel from these ends.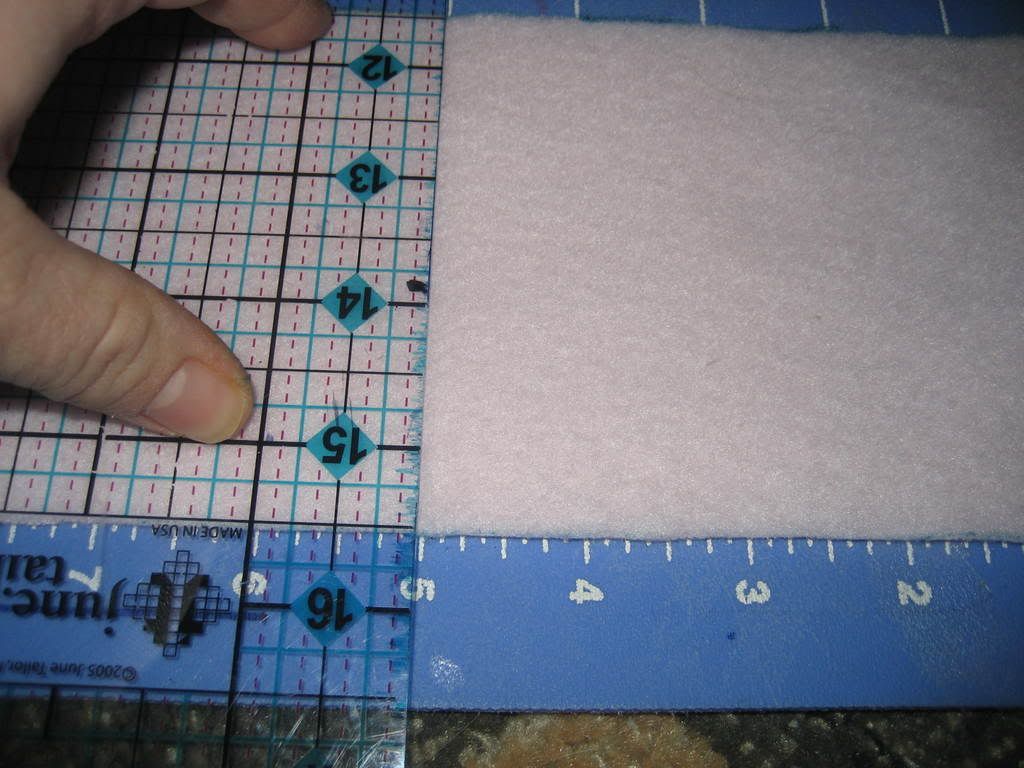 At this point you can use some of your own creativity to make the tassel.  For my scarf, I cut 5 inches long by 1/2 inch.  If you have a wider scarf or prefer a thicker tassel, you may want to cut at every inch instead.  When you have cut your tassel out, you can either leave it as is (boys may prefer this look) or you can carefully tie a  knot at the top of each piece.  For a really fun look, you can add some beads to the ends of the tassel and tie the knot below the beads instead of up high.  Be careful as you tie the knots, fleece is stretchy and you don't want to pull too hard.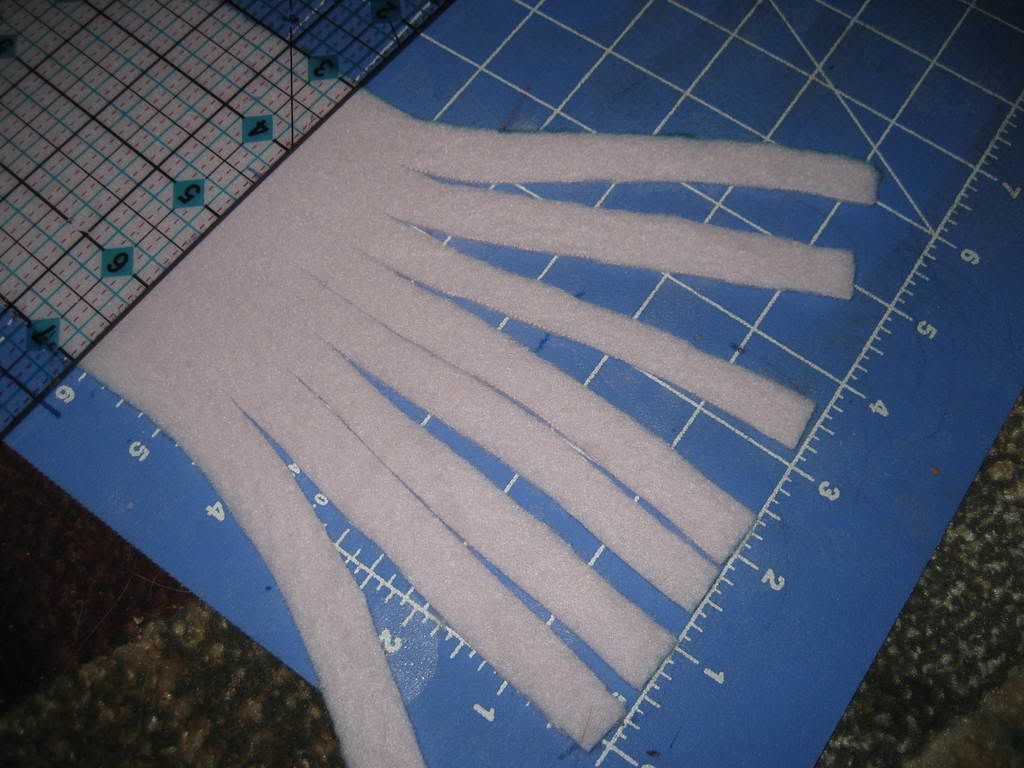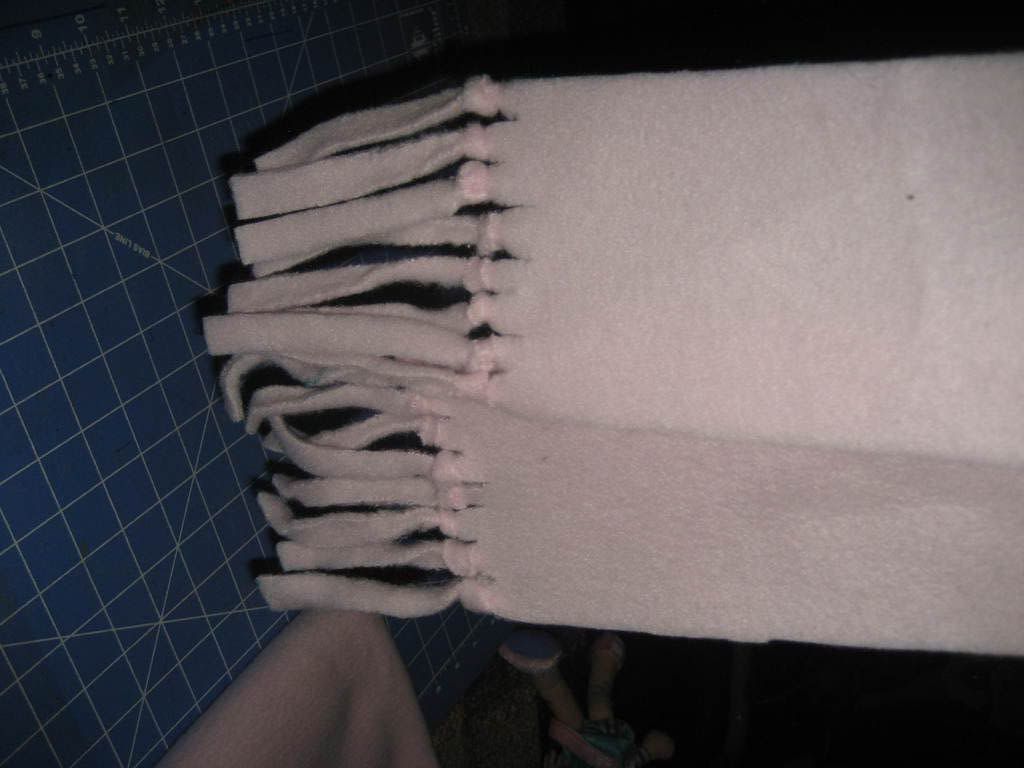 Now, wasn't that simple?  You now have a super fun, super easy scarf.  You will probably want to make one for yourself too (maybe a few different colors to color coordinate your outfits!).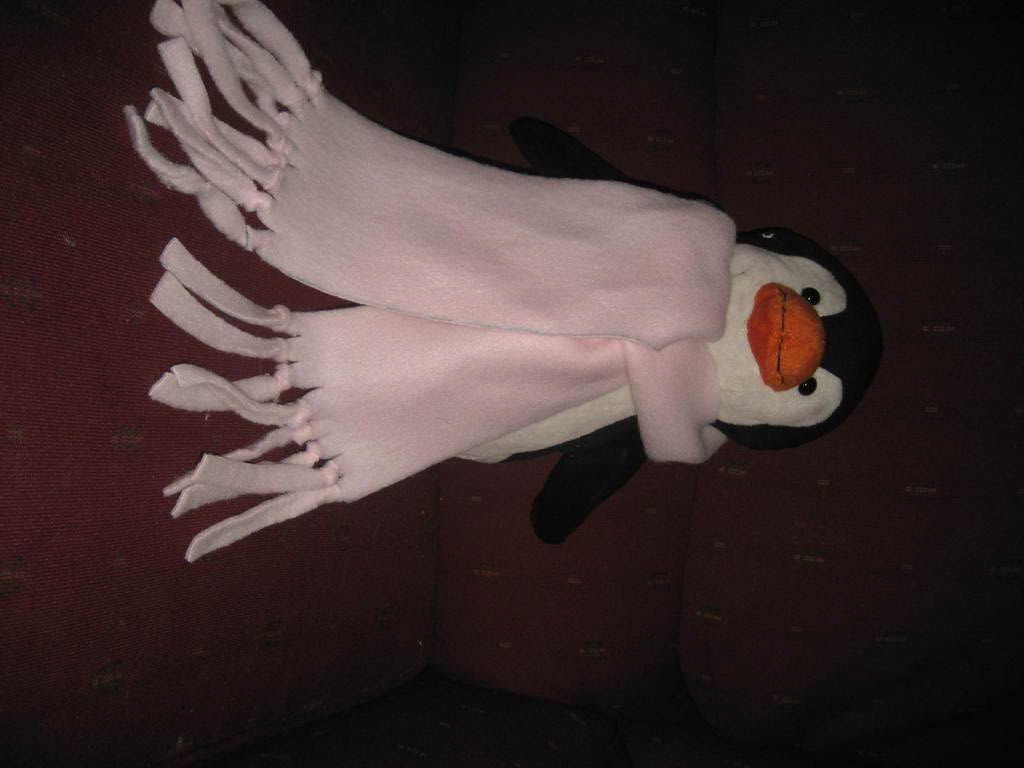 I hope you all enjoy making this scarf with your children!  Feel free to share pictures of your finished products! You can upload pictures to our Facebook Fan Page in the album "Crafting with Niki."
I look forward to crafting with you all again next month.  If you have any requests or questions, leave a comment, or just use the "Ask the Mom Squad".
Happy Creating!.